While Porto's charm has attracted visitors for centuries, the city's vacation homes have never been so fashionable. Its creative streets are a maze of port, pastéis de natas and pastel-infused properties – increasingly sought after by the most stylish travelers.
Recent sales have seen exclusive modern homes selling for millions of dollars, but as the need for escape intensifies we have a feeling Portugal's second city will remain the top location on the wishlist. from everyone.
According to Engel & Völkers, 60% of all real estate transactions in Porto can be attributed to Portuguese clients, while international buyers make up the remaining 40%. However, after browsing the market, it is easy to see its appeal. These are three of the chicest properties currently available.
1. Ultra-contemporary villa in Foz do Douro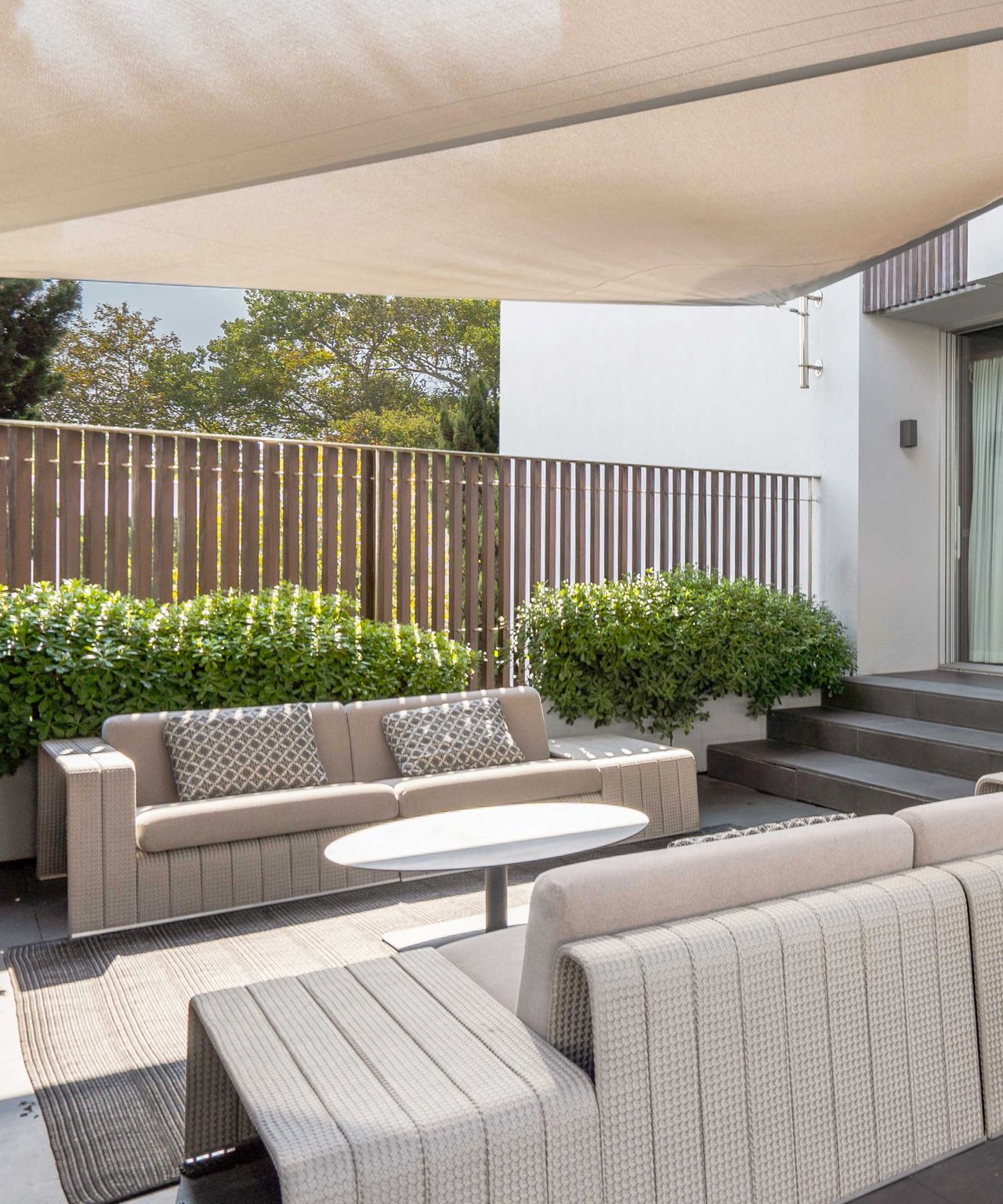 Listed at € 3.53 / $ 4.2 million, this villa in affluent Foz do Douro is an elegant sanctuary in the middle of an equally trendy postcode. The home has five bedrooms, a monochrome living space, and a gourmet kitchen, the sleek cabinetry of which fuel our modern kitchen ideas.
The villa also has an elevator, swimming pool and landscaped garden crowned by the terrace pictured above. It's a calming utopia on Porto's sandy shore – but as a warning – you'd never want to leave. More details are available here.
2. Rattan apartment in Foz do Douro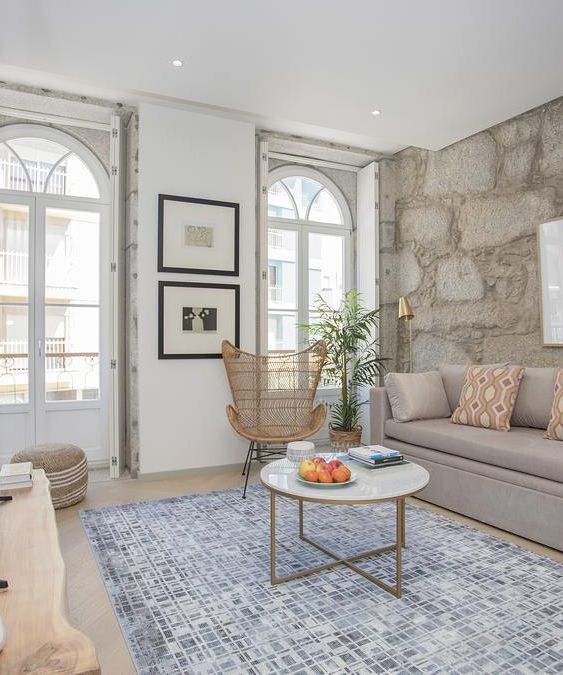 An alternative to a modern house by the Atlantic? A rustic apartment – which in all its natural allure – has certainly not sacrificed its style. The apartment, which is listed at $ 3.5 / 4.1 million, draws on its architectural strengths – from its striking stone walls to elegant curved windows – to present a quintessentially Portuguese haven.
Our favorite decorating ideas include the 70s-inspired rattan chair and circular coffee table that would inevitably accommodate a plate of pastéis de natas and a few glasses of local wine. Listing agents have more information here.
3. Maximumist house in Aldoar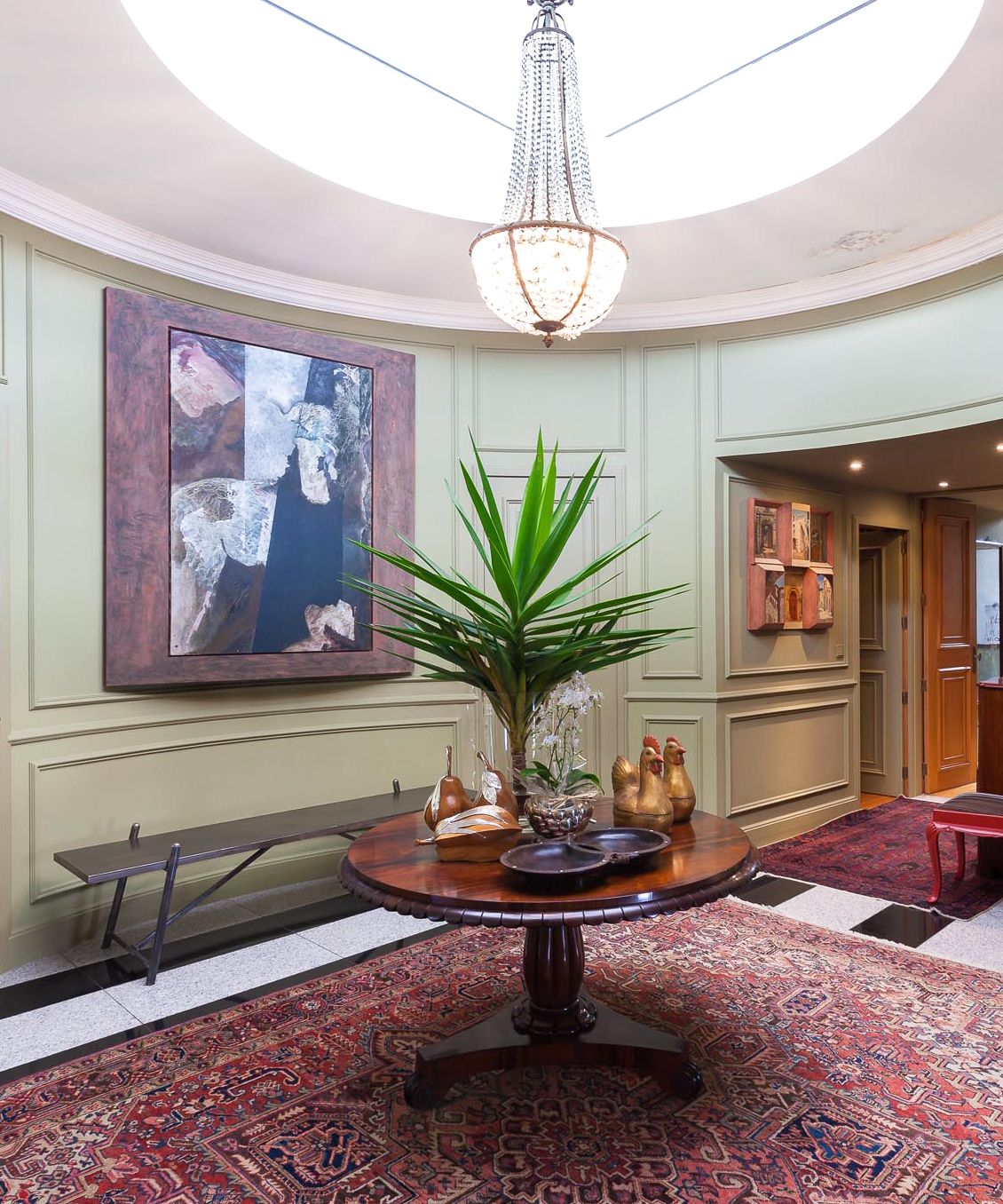 For stylish living room ideas from the most demanded location right now, this eclectic home in Aldoar is a great place to start. Listed at 2.9 / 3.4 million euros, this large property features six en-suite bedrooms, two kitchens, and a plethora of living rooms that exude a maximalist aesthetic.
Yes, if Abigail Ahern were vacationing in Porto, we think her meeting place would look like this. The property also includes a green garden which acts as a therapeutic space among the green municipality. Engel & Völkers have more details here.
We will take you to Francisco Sá Carneiro Airport.